Valentine's Day is right around the corner and if you are anything like me, I never know exactly what I want to gift my man to show how much I care. Typically, I could buy him candy and flowers or balloons and a card, but we are adults. I'm sure he wants an adult gift just like I do. I have thought long and hard and came up with cool gift ideas that would show lots of love and get huge smiles. The key to this riddle….leather and neutrals. Leather last forever and neutrals go with anything. Kind of like you.
1. A soft leather journal with cool closure detail. This way he can write down his thoughts about you or anything else. And he won't have any excuse not to remember the commitment you both made to participate in your kid's bake sale at school. Stick with a neutral color like black, brown or camel. Check out www.esty.com for options.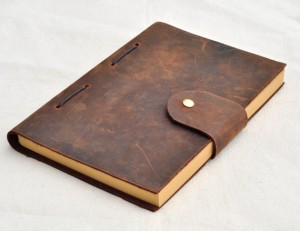 2. A pair of ankle boots. Boots are a great alternative to flat soul dress shoes or casual tennis shoes. They can be dressed up or down and are super comfortable. Plus, the longer he wears them, the more worn the boots look, and the more he will love them, a.k.a the more he loves you! I found these from www.aldo.com.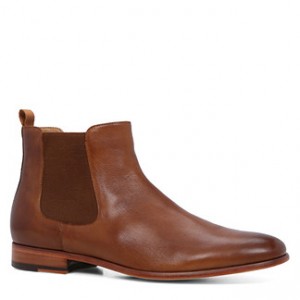 3. A travel kit filled with goodies for his everyday sexy. Its the small things that count and when I purchased a travel kit for my husband and filled it with his favorite getting ready items, he was stunned. He thought is was so thoughtful and loved not having to do find one himself. On Valentines before he wakes up transfer his non-negotiable items over to the new kit and add the new pickups (do not throw away the old one yet). Wait for his excitement! This one is the exact one I purchased for my honey from www.kennethcole.com.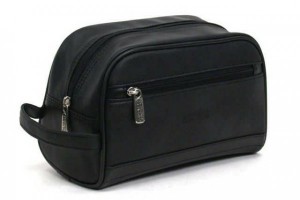 4. And let us not forget lingerie. Yes you wear it, but its totally for him. Do something different this year. Try a new cut or color that looks delish on your skin. Go to your usual spot to find your undies and trust he will feel lots of love.