It kills me to go up to a cashier and see that her nails are half way polished with chips of last week's nail polish application. Another pet peeve of mine is to have a man hand me a pamphlet or business card and his nails are dirty and extremely long or uneven. Your hands can yell stories about personal hygiene and appearance and it may definitely tell if you are ready to be hired for that job you desire, care about the longevity of your health, or if you can handle that passionate relationship you have always wanted.
Here are some tips to help you get your hands in order!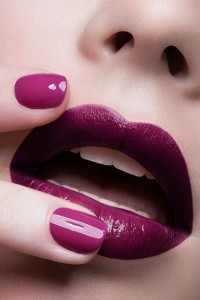 Ladies:
TIP 1: If you have had that polish on for almost a week, nine times out of ten it's about time to take it off. There is no need to let the remains of that to-die-for color linger when all it takes is less than two minutes to remove it and 10 minutes to reapply. If for some reason you don't have time to re-polish every time you get a chip, opt for a more neutral color choice. Bubble Bath by OPI and Naked Truth by Essie looks clean and classy on all skin tones. Let's say you go to the nail salon to get you nails "did" and you like to switch your colors up from week to week, ask the owner can you purchase or write down the name of the polish so you can pick it up from your nearest Target.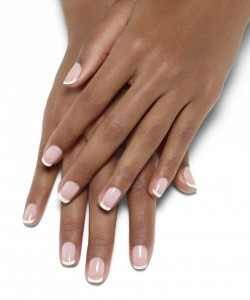 TIP 2: Just like clothing is trendy, so are the shape, length, and color of your nails. The most important thing to remember about these three is that ALL NAILS SHOULD BE EVEN. I know you might be trying to grow them out because you want that new "Rhianna" nail look but uneven nails are not the business. Nails are made up of a protein called keratin which allows the nail to grow 1/10 of an inch in a month. So being patient can give you exactly what you are looking for to accomplish your nail style.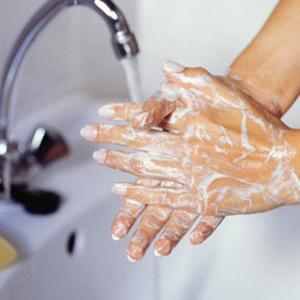 TIP 3: And, just because your nails are painted do not think that they are clean. Nail polish tends to hide excess dirt underneath the fingernail and can cause illness if you are not careful. Hygiene is so important in today's society because we are always exposed to different people and touching different things. When washing your hands, remember to rinse, add soap, and scrub that icky off. And pay close attention to the area where your finger and nail are intersected. After washing try to moisturize as much as possible to prevent cracking and ashy hands.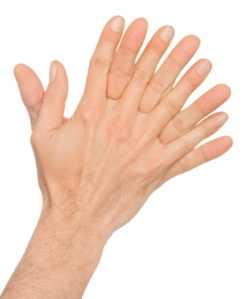 Gentleman:
TIP 1: It is not feminine to take care of your nails and feet. We (women) actually prefer it. Length and shape are important because no woman wants a man whose nails are longer than hers and sharp edges hurt (ouch!). Nonetheless, a well-manicured man shows sexual maturity.  Opt for about an eighth of an inch for length and round out the edges for the most flattering look.
TIP 2: Buffing is your friend. When nails are buffed, it instantly brings the natural oils out of the nail bed. It gives a shiny texture that last up to a week. This creates a more manicured look without all the fuss of a manicure. Pick up a 3-sided nail buffer from your nearest Walgreens to put into your shaving kit.
TIP 3: And last….MOISTURIZE! An introduction as a man is not complete without a hand shake and a hand shake is no fun when you look as if you have been playing in powder. Get it together. Coco butter it up if you have to.
Good reading,
Amandia