For this What's Trending Wednesdays rather than enlighten you about what's trending in the fashion world, we decided to talk about two things you should already have at home: perfume and lingerie. However the question we want to ask you is, when was the last time you updated either? With Valentine's Day around the corner, you should start loving yourself a little more and update your collections of both.
Fragrance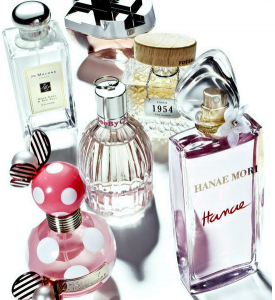 Shopping for new fragrances can be a difficult task when you have specific scents that you already love. And trust me, I understand, certain things just can't be replaced, Daisy by Marc Jacobs being one. However, I challenge you this month to step outside of your comfort and delving into different scents that you usually don't go for. For example, if you're one to usually go for floral undertones try going for perfumes that have more of spicy under layer. Who knows you maybe you'll break up with your old perfume altogether to make way for your new relationship. Tis the season right?
Lingerie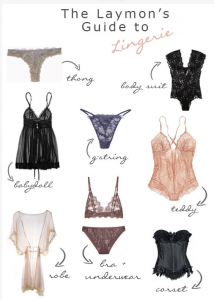 I know what you're thinking. "When's the last time I bought a new bra, let alone a new bra and pair of matching underwear?" I'm here to tell you that if you can't even recall the answer to the first question, maybe it's time you visited your local Victoria's Secret. Since earlier in the week we were bold enough to tell you that February was a holiday fill of wonderful surprises, we're here to drop one. This month a lot of department stores, like Dillards and Victoria's Secret, are helping your delicates drawer by providing Valentine's Day sales. You don't want to miss out on these deals. Oh and if you have to choose between silk and lace, go with the latter.
Amanda Mbuya, Intern