Athletic shoes in everyday wear
Sneakers have transitioned from solely being worn during occasional exercise and overall high intensity activities, into casual ready to wear outfits. Adding a smooth element towards any outfit, whether you wear them with skirts for a quirky effect or with pants for a more masculine feel, sneakers are a must have shoe to have shoe for any wardrobe.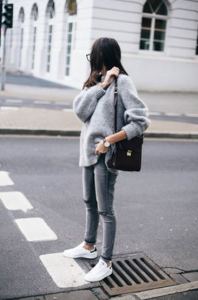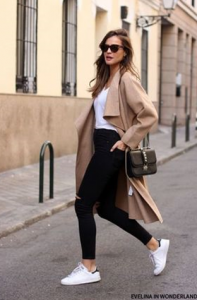 Bandannas
We first fell in love with bandannas when spotted on Tupac in the early 90s, and though the rapper has passed, this trend still lives on. Though we may not see them tied across the forehead anymore like in previous years, the new fad is to add them as a neck accessory for a western meets alternative look. With the way celebrities having been wearing them, we couldn't have asked for a better union.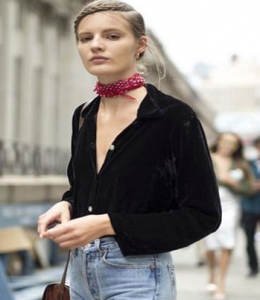 Exposed socks
Our favorite cool seasons may be beginning to end, but don't get rid of those comfy socks just yet. Socks with a lengthier body are a trend that were popular in the 80s and have been making a big comeback. Usually paired with oxfords or flats, try this look with one of your favorite pair of socks and see how your outfit transitions into a preppy or funky vibe.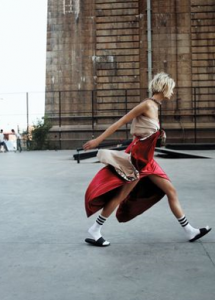 Stay Trendy,
Amanda Mbuya, Intern