Low-rise pants
A trend that has originated in the early 2000s, low rise are back! Though not everyone may be comfortable with exposing more of the stomach area, you don't have to be! Less jean leads to more emphasis in the torso area! This type of design allows for you to play around with the silhouettes in your tops while still maintaining comfort. Ready to get low?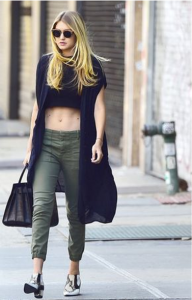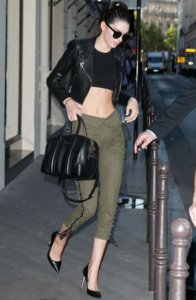 Mixing/matching patterns
Growing up you probably heard someone in your intimate circle tell you "make sure everything in your outfit matches!" Well, we want to tell you to cast that idea to the shadowy graveyard of the fashion pride lands. Combining different patterns in an outfit can add a cool element to what otherwise would have been a bland outfit. If you're still a little anxious about the idea, we'll guide your hand and suggest that you use stripes as your first pattern way and an animal print for the second.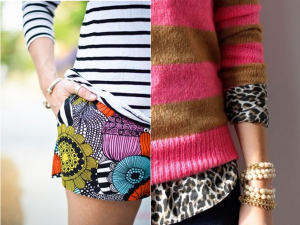 Lip-lining
Not everyone can be fortunate enough to have lips as full as Kerry Washington and Angelina Jolie, however, with this new makeup trick you don't have to! Lip lining pencils can be found in higher end stores, as well as drug stores like Walmart of Walgreens. It's as simple as lining your upper lip a little bit past where your natural lip ends and filling it in with the liner as well as the lipstick of your choice! And voila! Full-lipped perfection.
Another tip: try using a colored lip pencil that differs in color in comparison to your actual lipstick or balm color to create a   bewitching ombre effect.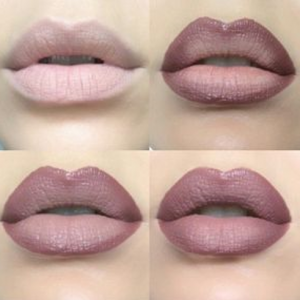 Stay Trendy,
Amanda Mbuya, Intern