Faux-fur
Although some parts of the world were significantly warmer than previous years, that didn't stop anyone from participating in the faux-fur trend. The best aspect of this trend is that designers have expanded on the traditional faux-fur look by introducing eccentric patterns and unique colors to different designs, i.e. full coat or vest.    The most popular looks being in in the mauve or wine colors.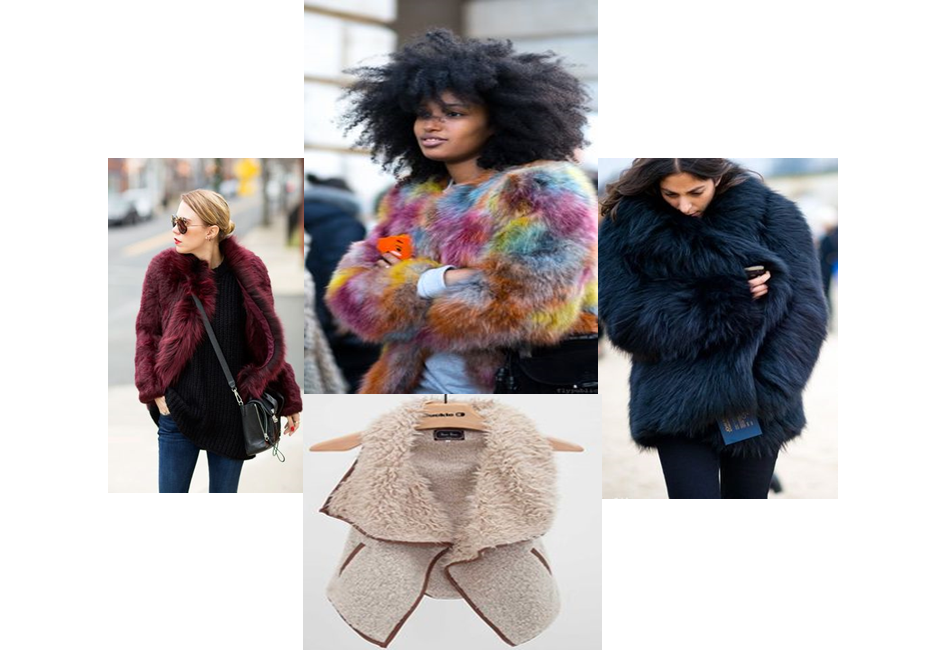 Neutrals
As 2015 came to a close so did the need for bolder colors and exaggerated details. It seemed as though there may have been a New Years Resolution within the realm of fashion that we all silently agreed to: minimalism and subtly. More and more women have been choosing to keep their makeup simple with light foundation, a simple   highlighter and a barely there contour finished off with brow down eyebrows. This trend was also evident in the ethereal monochromatic colors that designers brought in for their spring collections.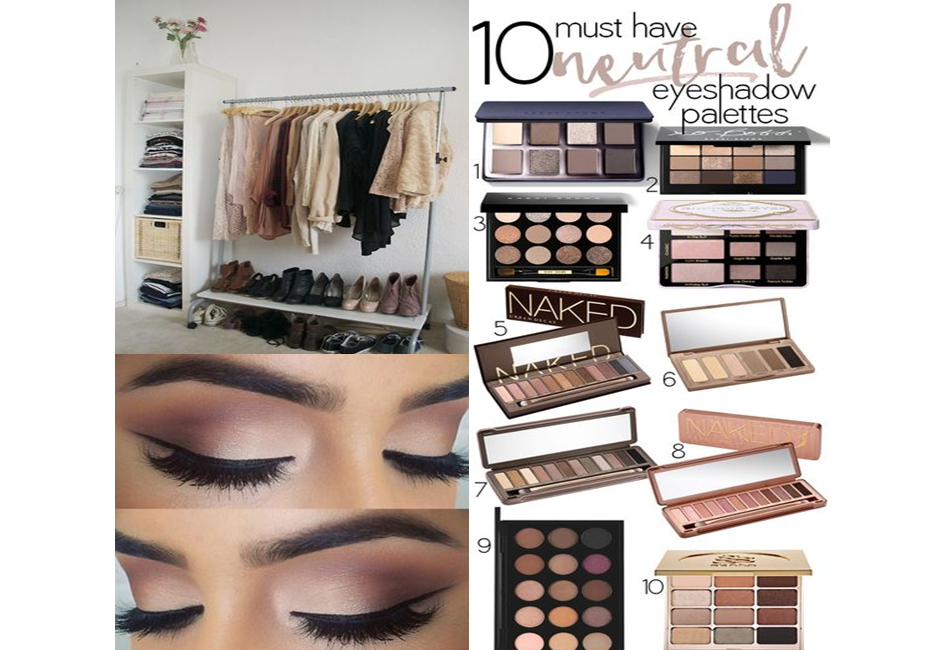 Statement Earrings
If you're holding onto that one statement necklace that usually  transitions your outfit from good to great, maybe you should think about retiring it altogether. Though statement necklaces will always be in, statement earrings are picking up and we couldn't be happier. Sometimes you just want to keep your outfit simple or perhaps put your hair up but with a twist. With a good statement earring framing your face, how could you go wrong?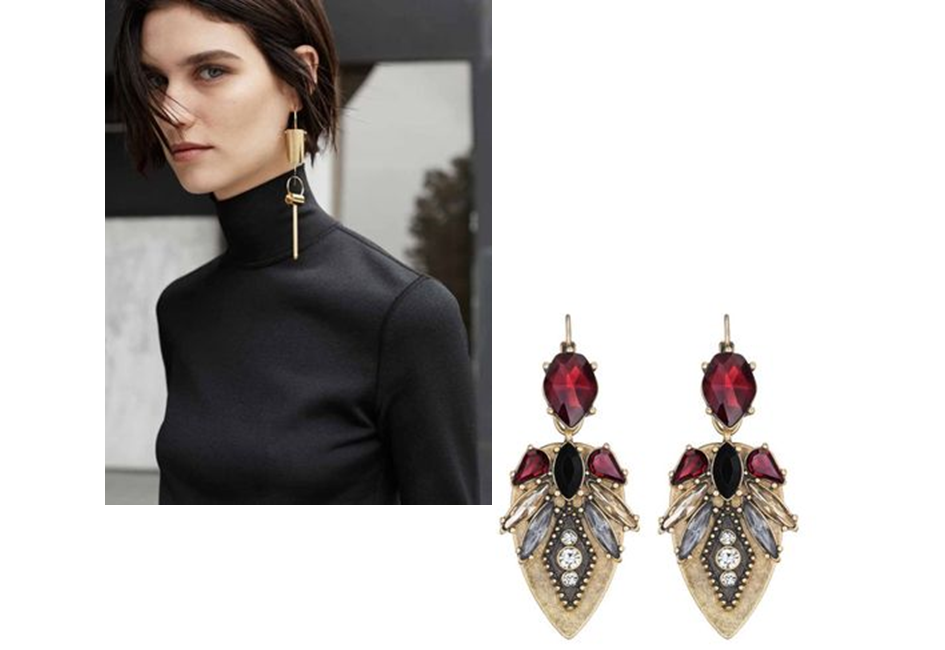 Stay trendy,
Amanda Mbuya, Intern