It comes to no surprise that as fashion continues to progress with each new- year, so too do designers tastes for creating and combining new color ways and intricate patterns. For this week's pieces, we decided to jump on the bandwagon of adding menswear inspired pieces into our own wardrobe.
The bomb-er jacket
The bomber jacket was a piece that seemed to catch everyone's eye during the 2015 and it comes to no surprise that due to it's versatility it  looks like it's going to be an item that's here to stay for the 2016 year. Dress it up with feminine under-tones for an edgier look, with your favorite LBD (little black dress) and statement pumps. Or for a lazier look, have a    worn in tee shirt or tank underneath, paired with some light-washed skinnys and sneakers. Voila, a stylish and casual day!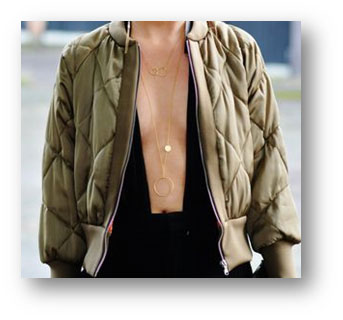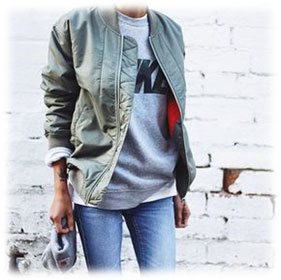 The Classic Oxford
Whoever said heels were a girl's best shoe clearly forgot to count in those long 9-5s or leg days at the gym. Oxford shoes are one of the best flat shoes that not only allow comfort, but detail. Whether you opt for a funkier design or choose one of the more basic colors, oxfords are great with pants or an exposed leg.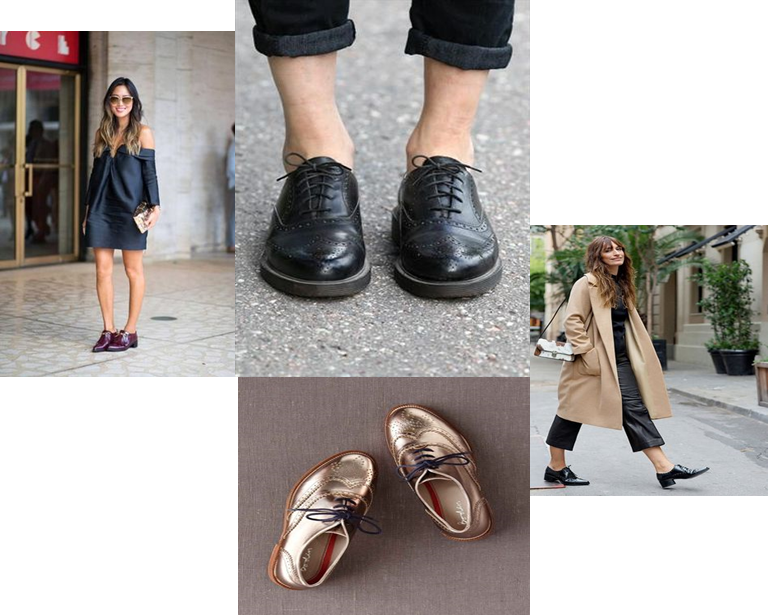 The "I may or may not have stolen my " Boyfriend Jean:
 Admit it, we've all had those days where we've wondered onto the men's side of the department store and have been tempted to try on that ONE pair of jeans that we know we can get away with wearing. Lucky for us, more designers have worked on creating the ideal "masculine meets feminine", jean. With various color washes, ripped cuts, and looser designs, it's no wonder the boyfriend jean has stood the test of time and worked it's way into not only our wardrobes, but hearts.
Tailored to fit,
Amanda Mbuya, Intern