Denim on denim-
More often than not, when people post their favorite style guides, pieces of denim always seem to make it on the list. There's nothing better than a good pair of jeans or classic denim jacket, except for when they're paired of course! Notoriously famous in the 90s, this trend can be dressed up or down for almost any occasion and it's one you should try if you haven't already.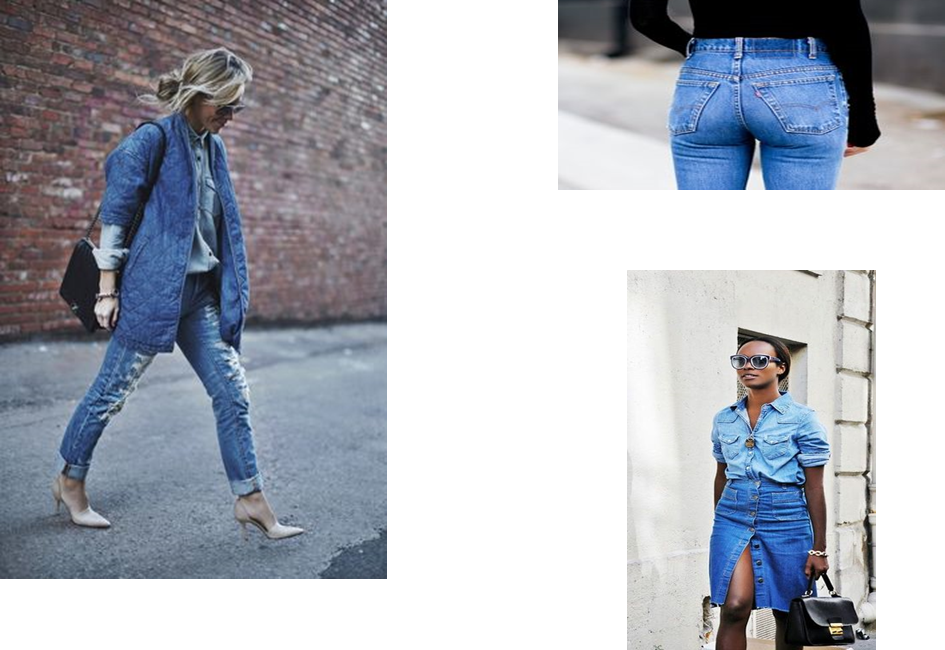 Fresh faced makeup with a stronger eyebrows-
Brow down! Thicker eyebrows are back and better than ever. From Lily Collins naturally thick hairs, to Rihanna's drawn in pair, strong eyebrows being the focus of a makeup look are picking up speed. We love a good contour and smoky eye as much as the next woman, but sometimes that same routine can be both tiresome and over the top. After all, isn't the spontaneity of deciding to do a little something extra with your makeup what makes it "a little something extra" special to begin with?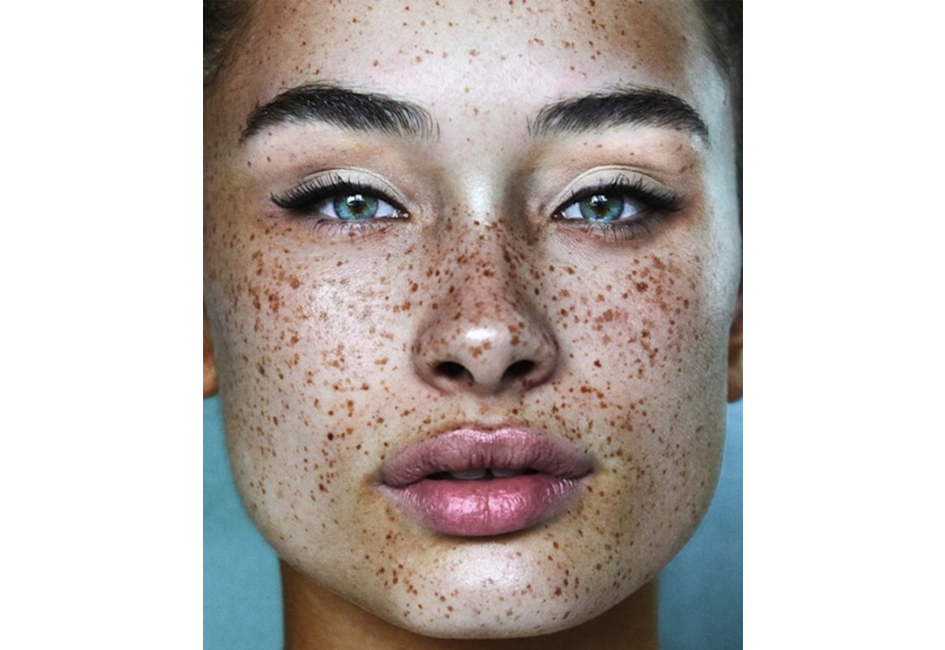 Chokers-
This trend was originally popular within the "grunge" realm of the late 90's but now it can be seen on anyone in 2015 and onward! Whether you pair it with a band tee, or floral dress, a good choker is a great accessory for any season.