Being a part of something that is historic and worth mentioning in today's "insta-media" world is rare. The Black Business Bus Tour, founded by Candy Lowe, will definitely go down in Tampa Bay's history of being one of the most successful, celebrated events that emphasizes economic empowerment of African-American business owners.
I had a chance to be around the planning as Candy and her team prepared for April 21st, 2018, which was declared by Florida's Mayor, Bob Buckhorn, as Black Business Bus Tour Day. I knew it would be a great event as this was one of many that had happened before, but the experience over exceeded my expecations.
When first entering the building where vendors were setting up for bus goers to shop after the tour the energy oozed through the walls.  It ws organized from start to finish. Passengers were excited about the ride, friendly competitiveness of each bus captin were apparent, and host of all five buses spirits were high for one sole reason: to purchase merchandise from black owned businesses in the community.
All the businesses that we visited were new to me although each business was cleasrly there for years.  I was so proud of the black business owners and they were so enthusiastic about us coming by their establishments.
I can not wait until the next Black Business Bus Tour!
And, I can't wait to make it a mission of my own to continue to support other black business owner's.
Black love,
Amandia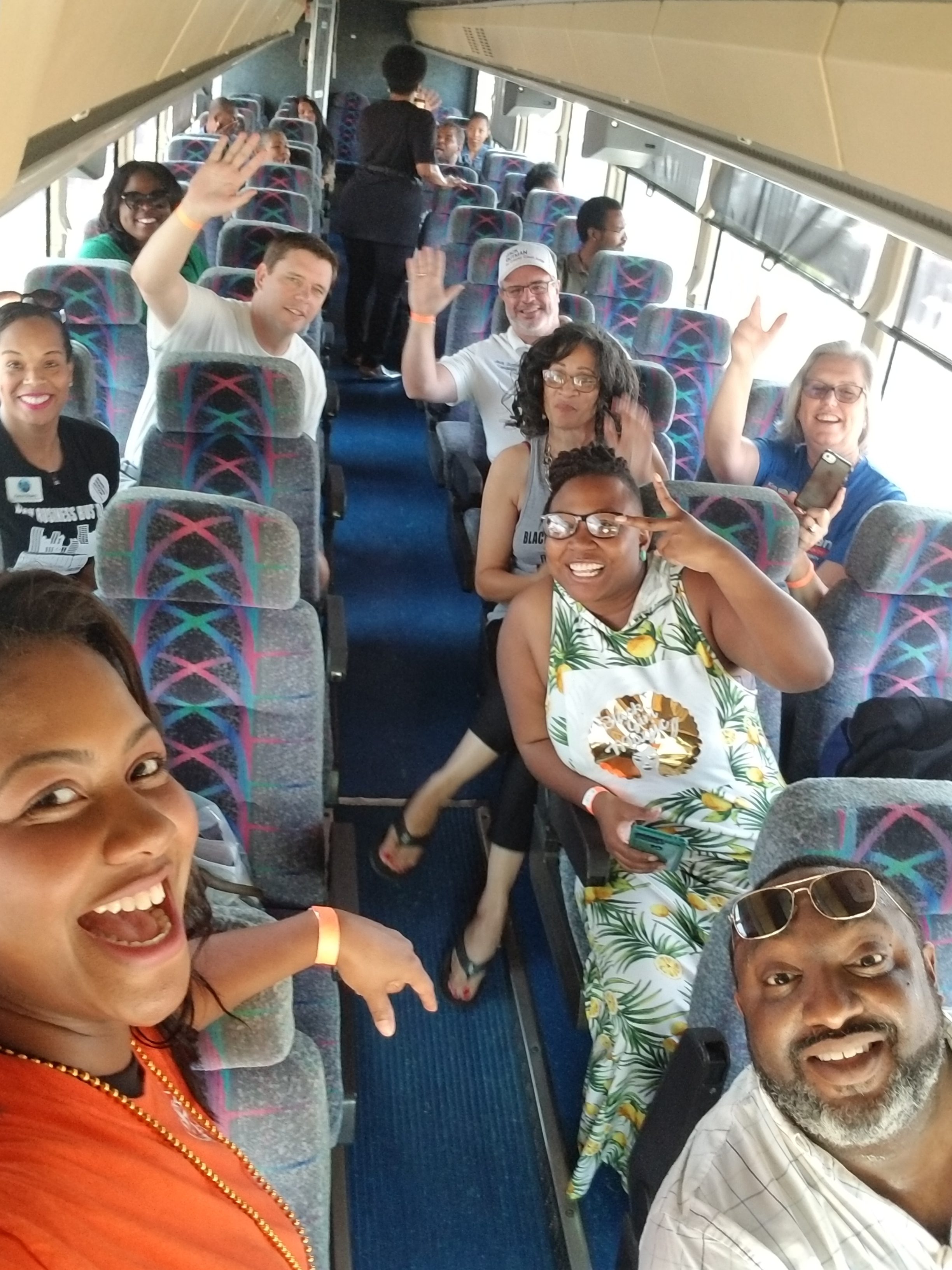 BUS #5!!!! REPRESENTING!!!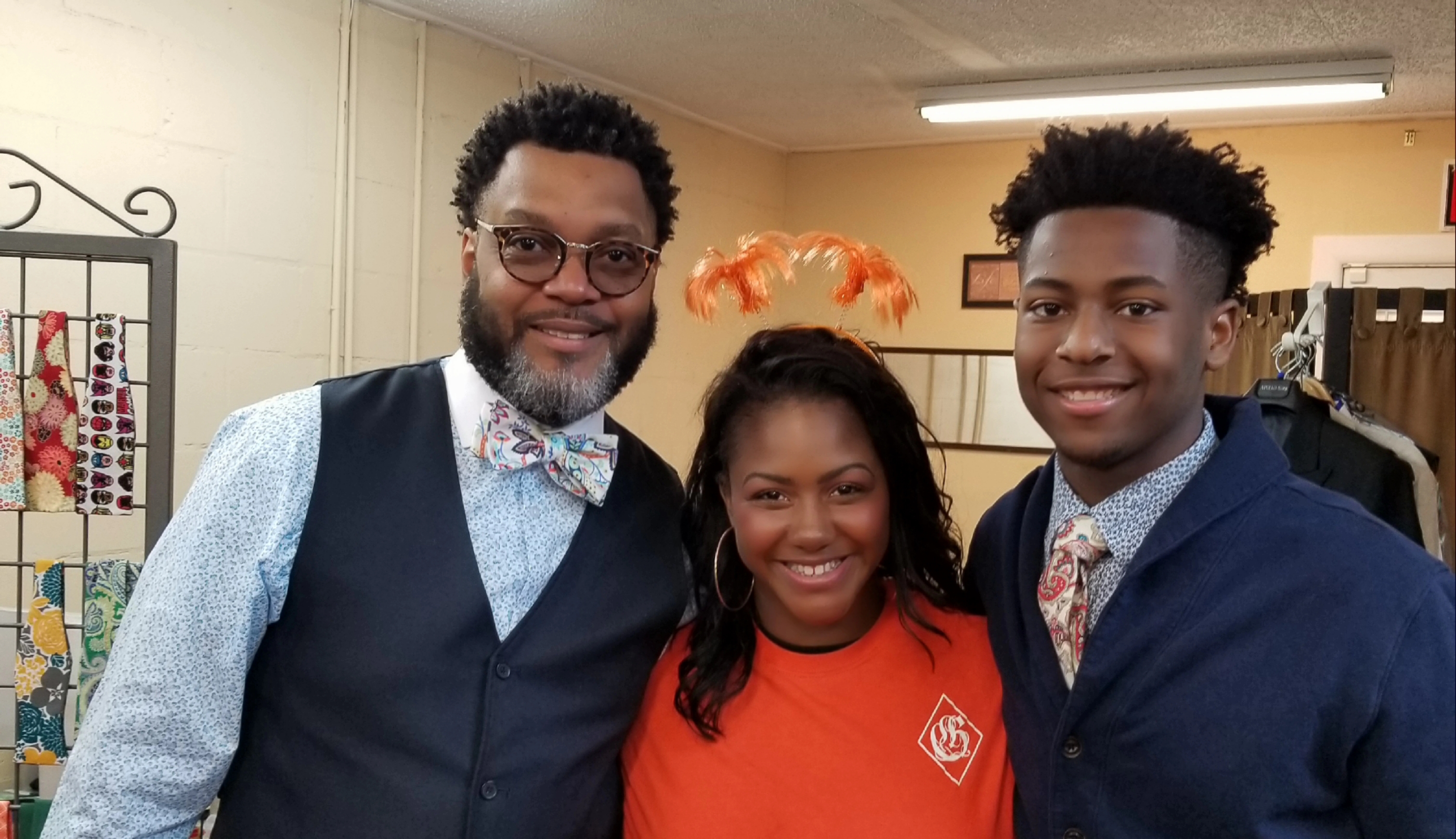 Tpf Menswear Bow Ties owner, Howard Green and his son Tyler! They were so prepared and super nice!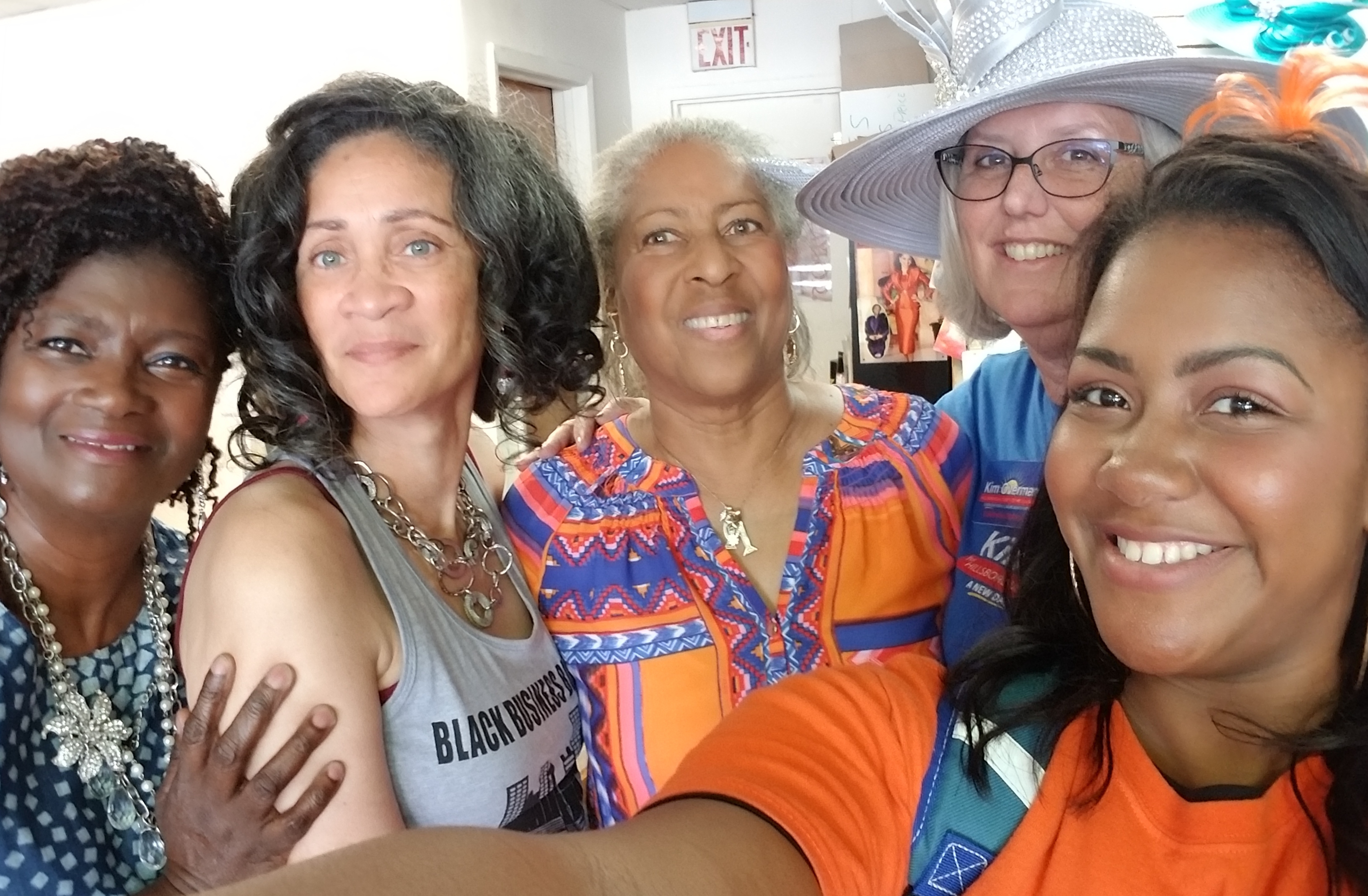 Just leaving Ann's Favorite Boutique and Beacon Light over on Busch! Both business were welcoming and had tons of merchandise to purchase. Kimberly Overman bought a hat that gives you your entire life!!!!!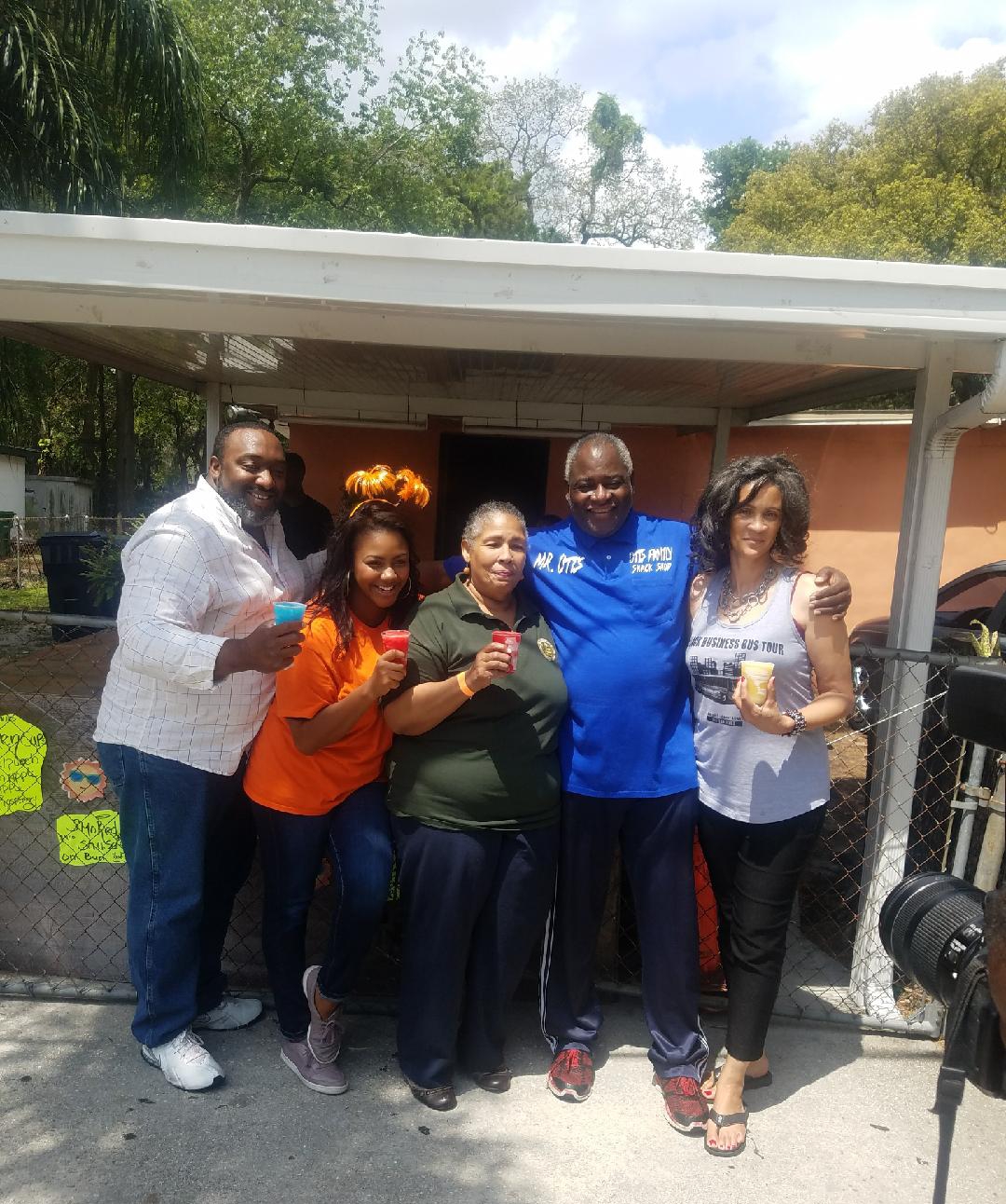 We decided to detour at Mr. Otis' Snack Shop at his home! We all got "frozen cups" on the house! If you are from Alabama, which is where I am from, we called them "Bee Bops"! Lol
This spot was super fun because Karen Skyers and I dropped a few rhymes and there was so much love in the air!!!!!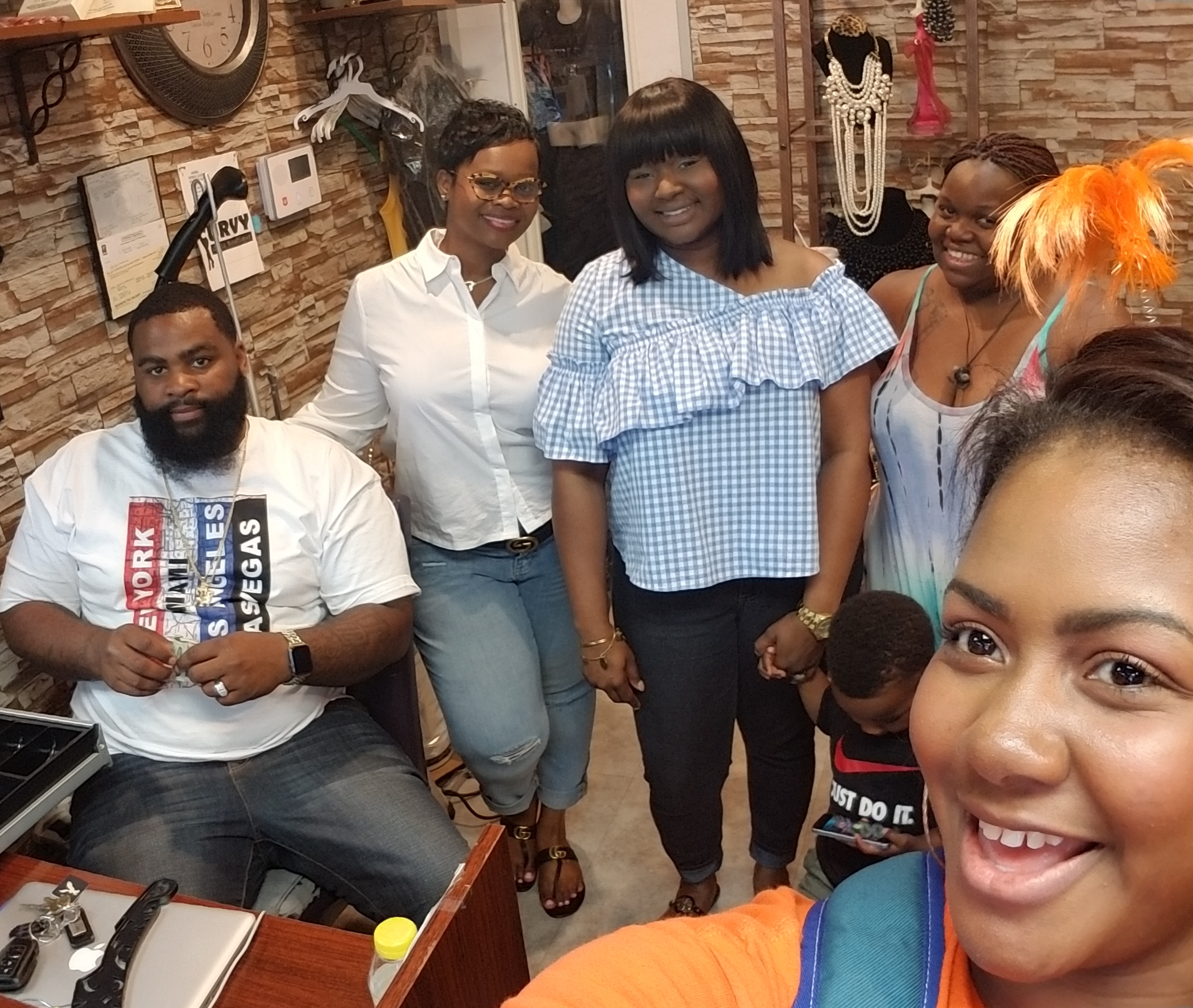 Last stop on Bus #5 was Curvygirls Boutique!
What girl doesn't like a good fit?! I don't know one…