The first time I saw him, the silhouette of his body stood out. He was literally a black man in the shadows. He was tall with broad shoulders and big hands that were planted in his pockets. His posture was perfect as if he was a king in a formal life. His energy ran towards me and I couldn't turn away. He stepped into the light and I saw his eyes for the first time from across the room. Those same eyes from that night forward looks at me with such tenderness. Those broad shoulders are perfect for holding me and giving me hugs full of love and security. His voice, calm and deep, soothes my soul and makes my insides jump in anticipation. He has sown seeds of sons for me and he is raising them to be strong black men. He teaches them manners and encourages them to be expressive in the most positive ways. He kisses them and tells them he loves them forever and always. I love my black man…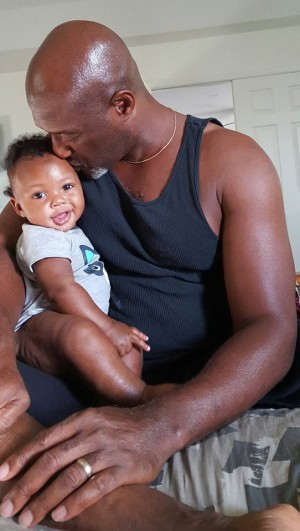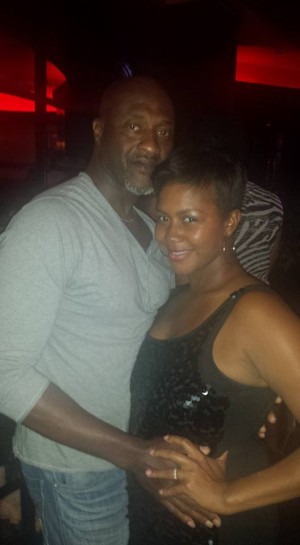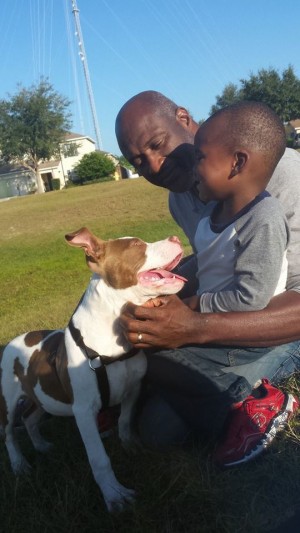 So, if you happen to stop him please know that he is respectful and polite. His eyes that are so tender may be replaced with anxiety and concern for being unsure of what may happen next.
If you ask him to show his license the same hands that hold mine when we cross the street will reach into his pockets to comply with your request. His hands may move faster than normal because of the heightened experience that is occurring.
If you ask him a question, know that he will respond with the most logical answer he has as he is an educator and usually only speaks when he is spoken to except with me who thinks he is the funniest person in the world. His voice may appear deeper and sharper as he is managing his thoughts.
And whatever you do, please do not hurt him. Hurting him will hurt me, his sons, his daughters, his sisters, his brothers, his friends, the many students he has taught, his collogues, our business, our future, our legacy.
I love my black man. I need my black man.
We need our black men.
XO,
ARC