When it comes to fashion and style, versatility is definitely the key. Being able to take one look and transform it into another is essential within everyones closet. Mixing trends and color schemes into your looks adds even more of a flair.
The perfect way to demonstrate versatility is taking one outfit from a more day time casual look to a night time fab ensemble. Take a look below to learn a few tips on how to complete this very fashionable task while picking up on a few trends that are currently popular.
Here are a few shots of the look in action: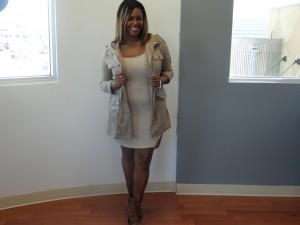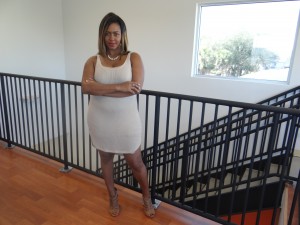 Be sure to let us know your thoughts on this look and how you would change an outfit from day to night!